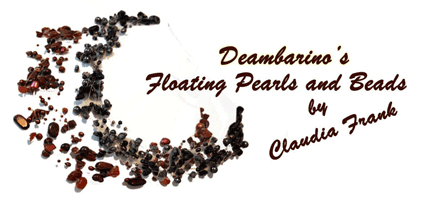 ---
Search cat breeder by breed
Here you will find the cat breed you are looking for.

Send me an email if you would like to register for a breed what is not listed and I will open a new section.

To register your cattery, click on the left navigation Place an add..... and register your cattery under Cattery.

This breeder listing is a service with no charge. If you register, I kindly ask for a backlink on your website

Please use the banner on the banner exchange site, textlinks are also welcome.
---