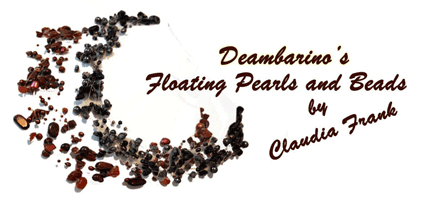 ---
Contact form for signup to the breeder listing
---
The contact form allows you, to send your description of your cattery, kittens and litters, studs, clubs etc. for submission to me, as well as any necessary changes.

The ad is checked and listed manually. I reserve the right, to block users and/or their entrys from the entire list without specification of the reasons. There is no entitlement to an entry. Please read also the terms.

A reciprocal link/backlink to my website is very much appreciated. You can find my banners for the appropriate banner link, of course, also Text links are welcome, on the Site Bannerexchange.